Well, I got it!
Pics of one of the new flyable a/c's (happens to be one of my favorite "Secret Weapons of the Luftwaffe")...
The Do-335A1 "Pfeil" (Arrow)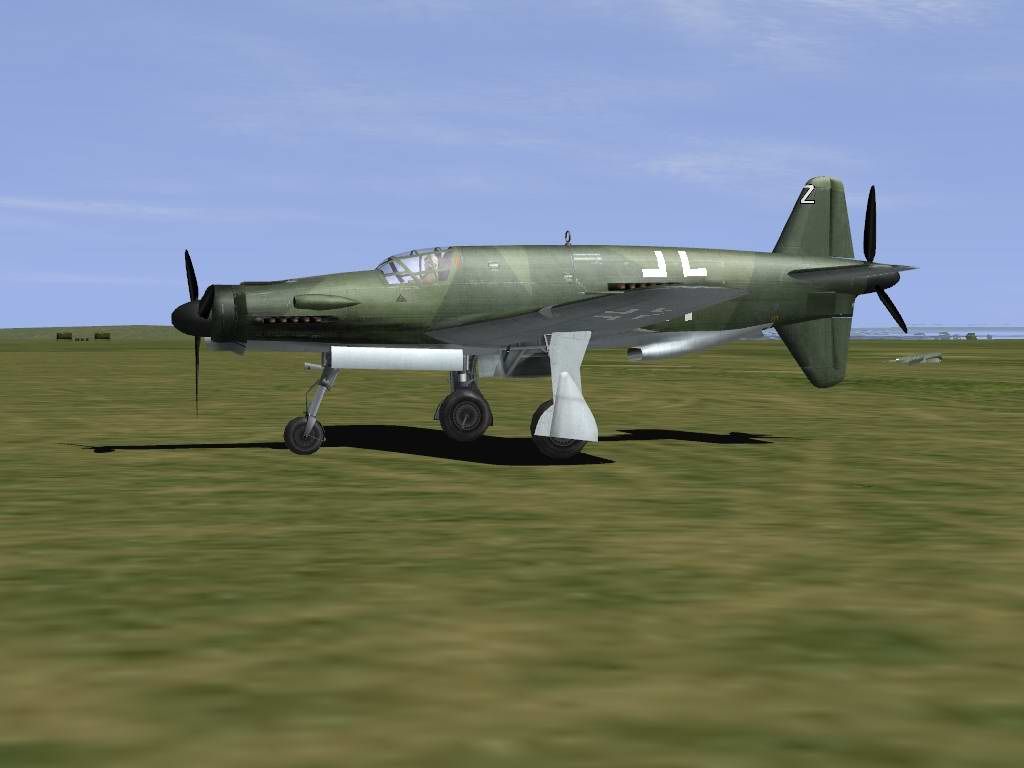 In flight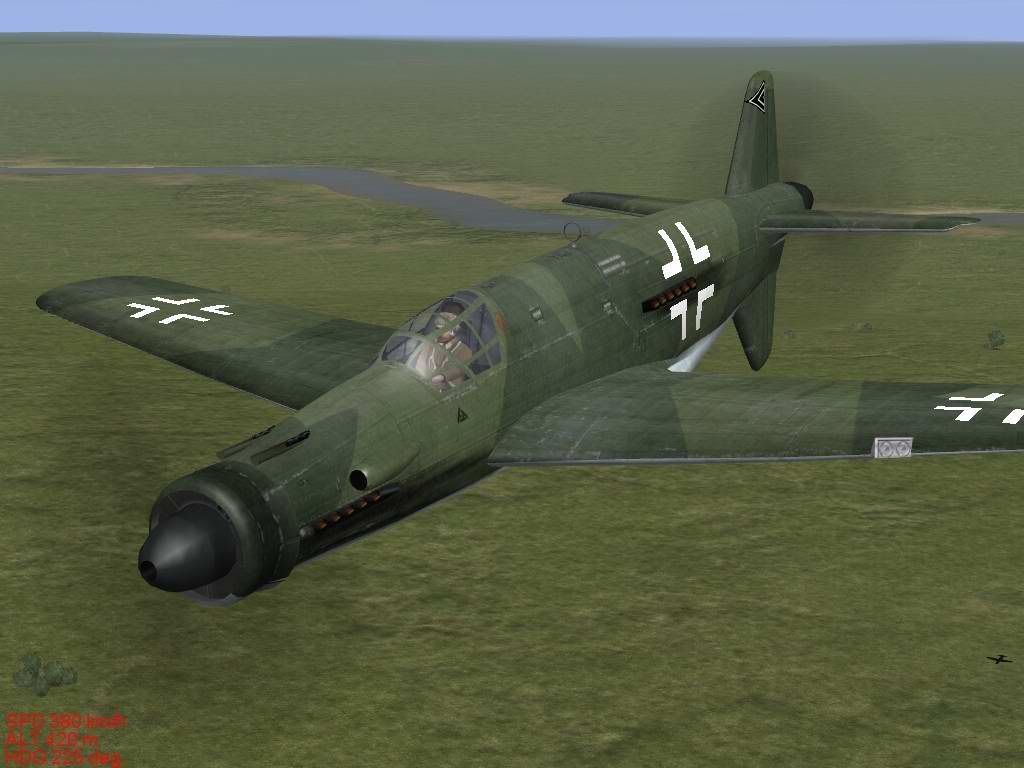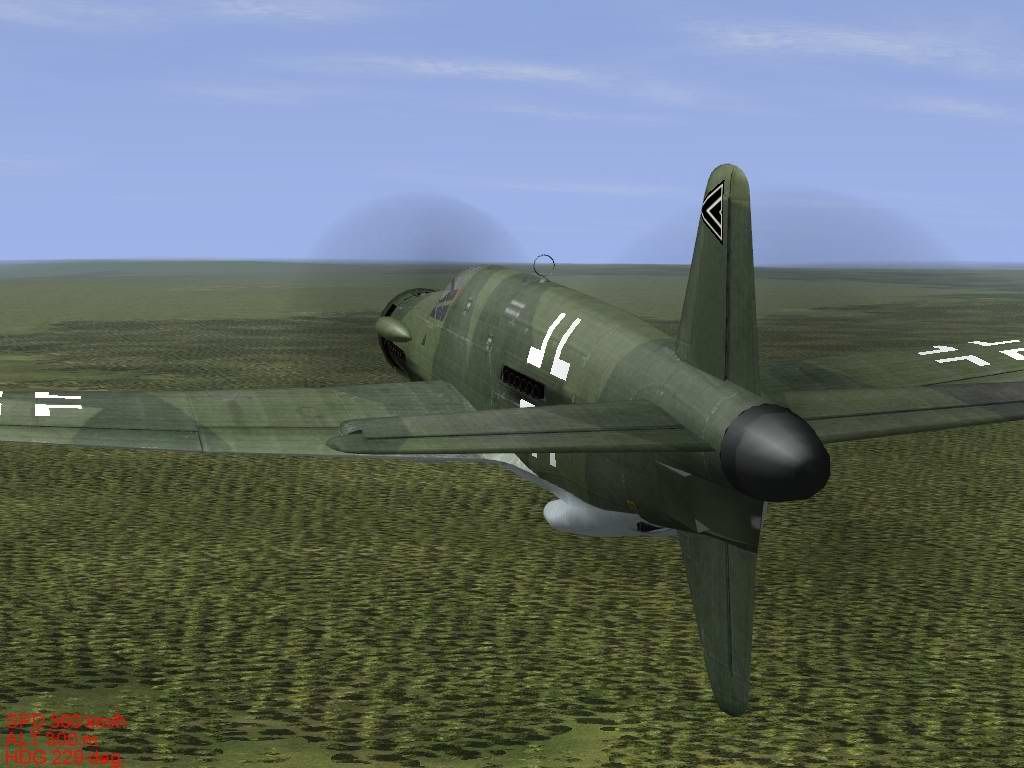 Gun test...that's an MK 103 30mm coax with the forward prop, and no, the two cowling-mounted ones are NOT machine guns...they're 15mm cannons! This baby was meant to tear bombers apart.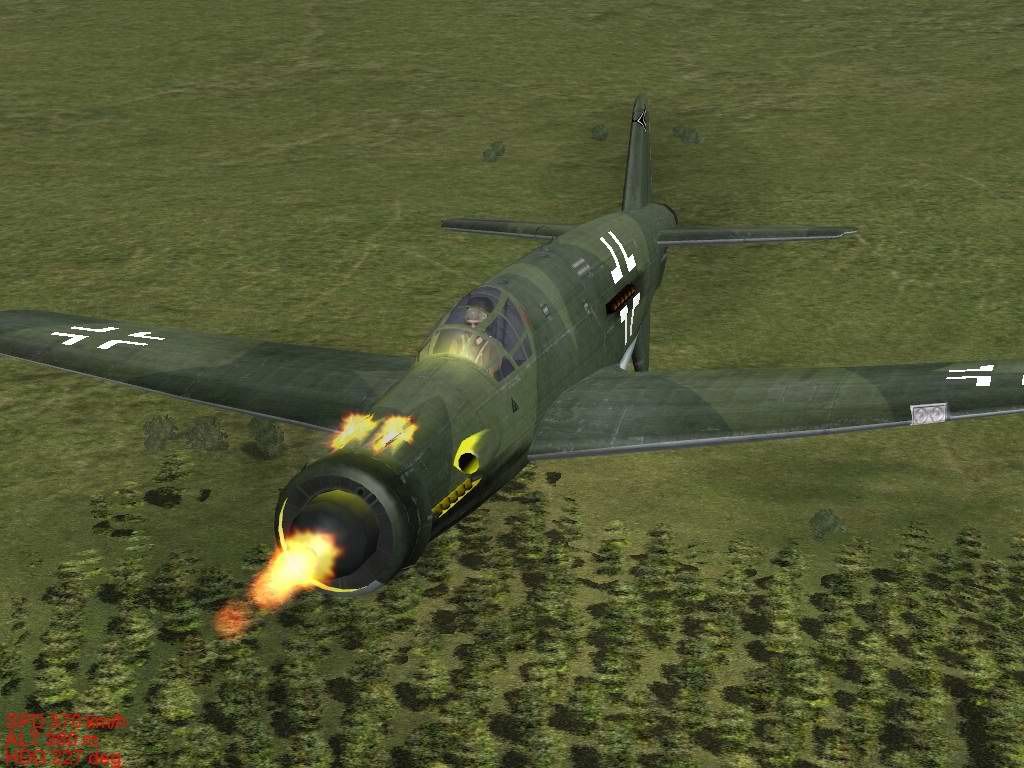 Cockpit...painstaking attention to detail, as in most IL2FB/AEP/PF 'pits...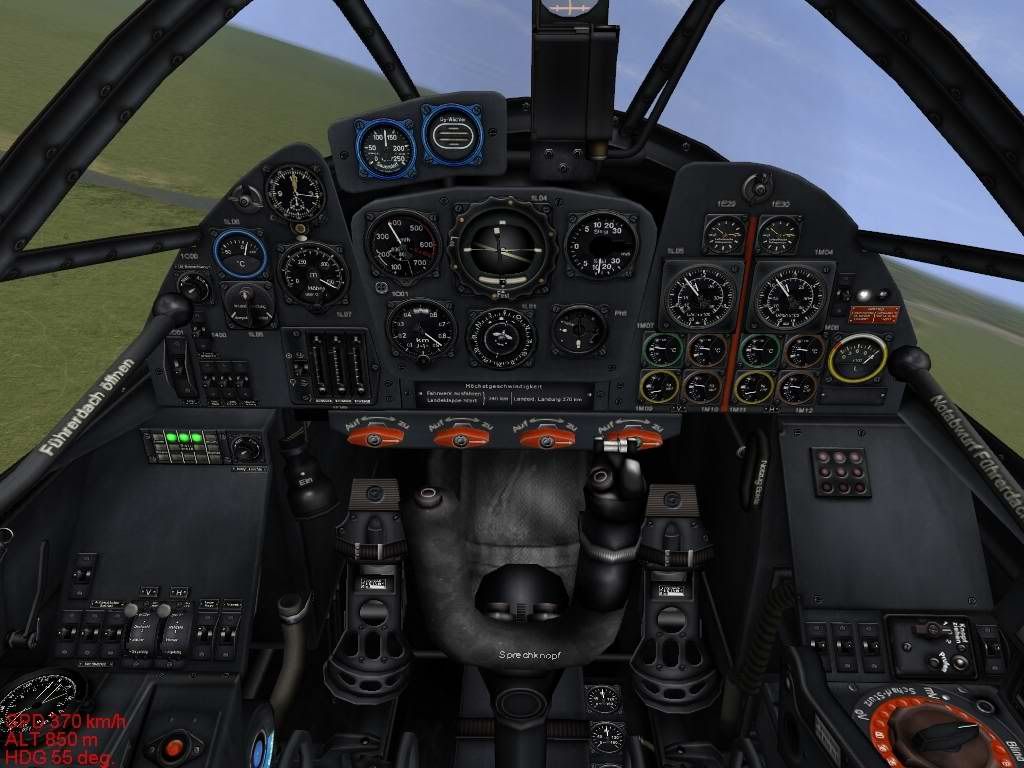 Close call...after landing I did a 180 at the end of the airfield, only to realize my wingman was coming in...I had to rotate early (nearly ending in a stall) and bank to the right to avoid him hehe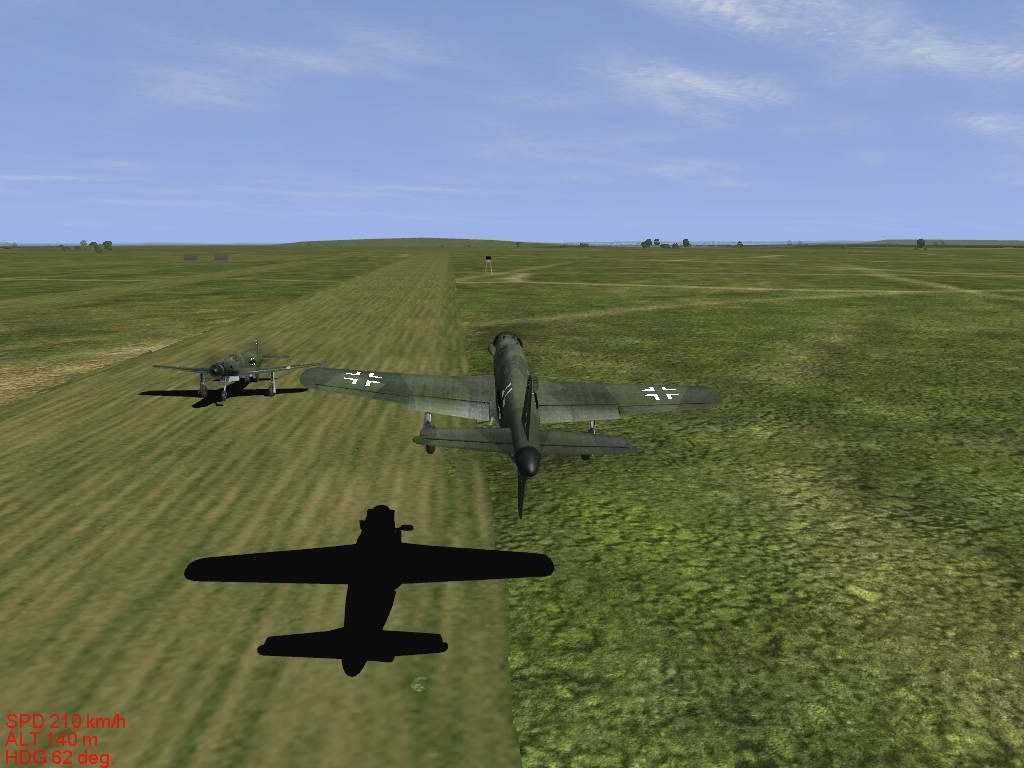 Beautiful beast.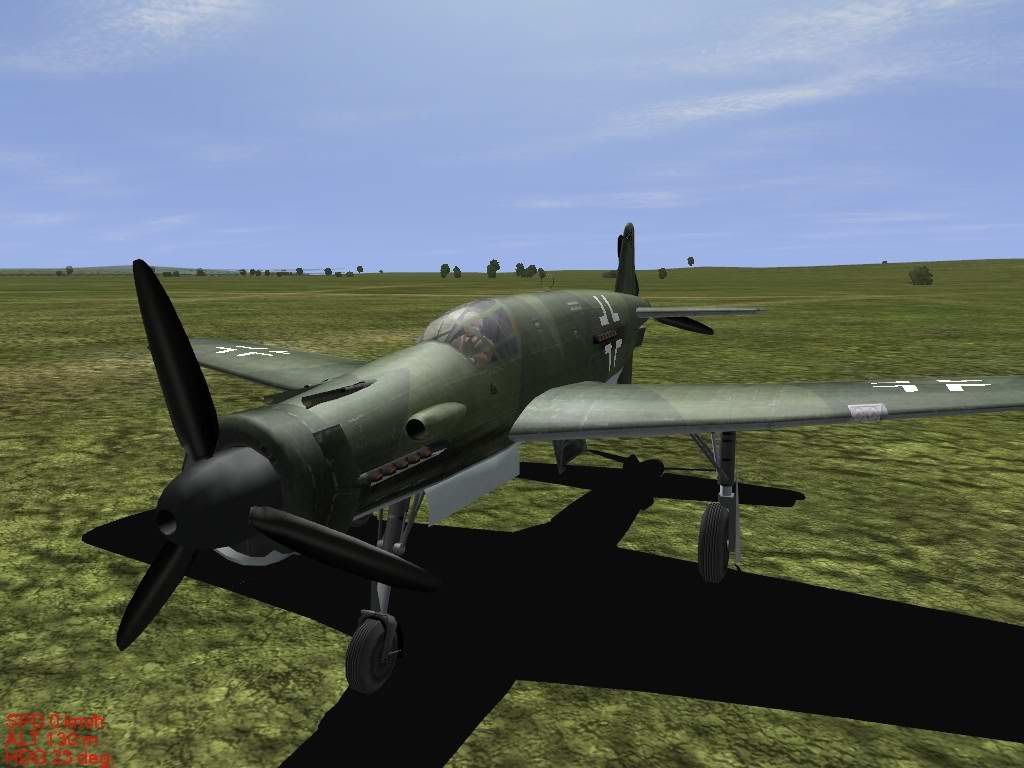 After the photoshoots I tested the "ancient" ejection system (among the first of its kind in fighter plane) and found out (the hard way) about non-zero-zero capability--I ejected too low and my pilot and his seat made a nice hole in the ground. LOL
I think I'm ready for some HYPERLOBBY now! Yeah baby! HORRIDO!!!
-RODION